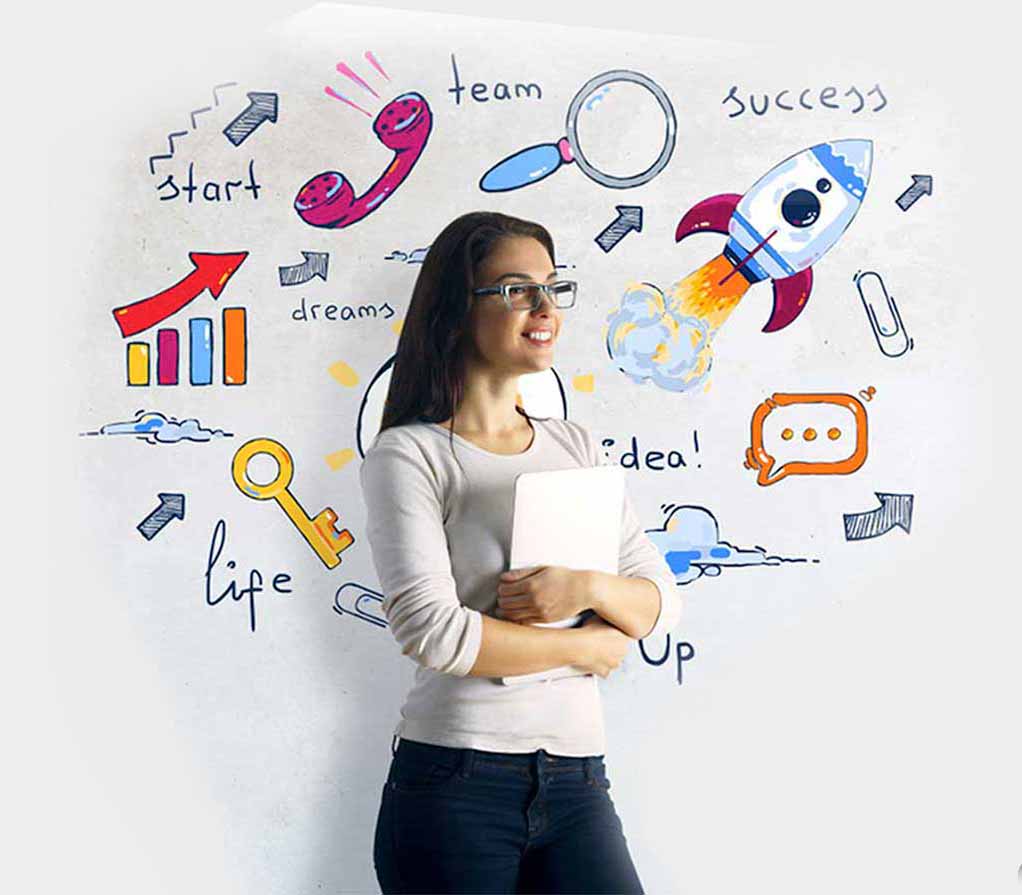 Want to create a
Digital Business,
Working from
Home?
Join Hundreds of people in India
who now joined OMFiNiTiVE to
work with many companies from
around the world
Want to know what you will do as a Digital Marketing Consultant?
Omfinitive have a unique business  model that helps both clients & consultants.
Our team of affiliate business consultants attract our clients through their own business website  and our team helps them to complete the work.
What support will you get to help you run your business?
Your own fully responsive SEO friendly website.
Your own online Affiliate portal to track all payments received,  and manage your business
Your own professional email management system for your clients
Social Media Marketing Material to help you post on Facebook, Instagram etc..
Full Professional Training
Additional Online Courses (if needed)
24 Hrs Live Support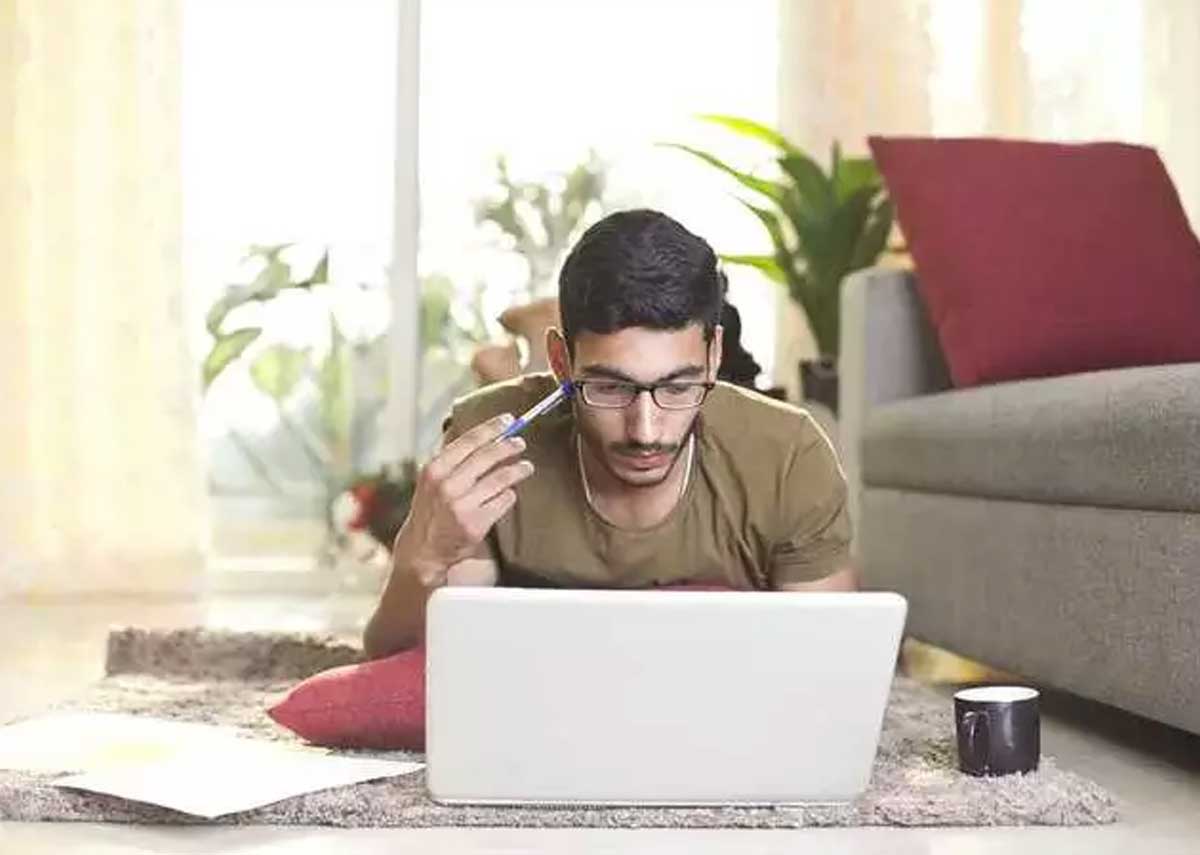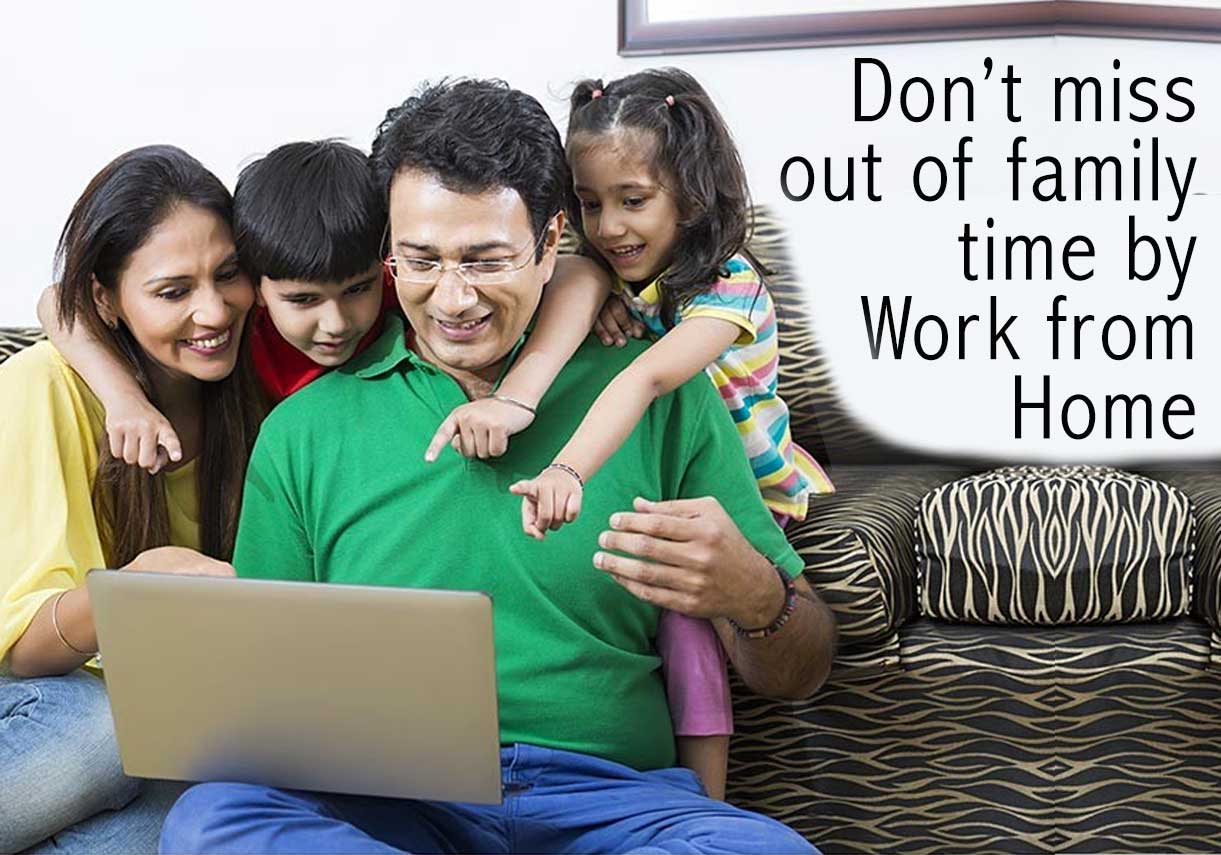 Join our team of Affiliates from around the world, who make thousands every month, whilst working from home 
Start your own business with full support for a single payment of just INR2,375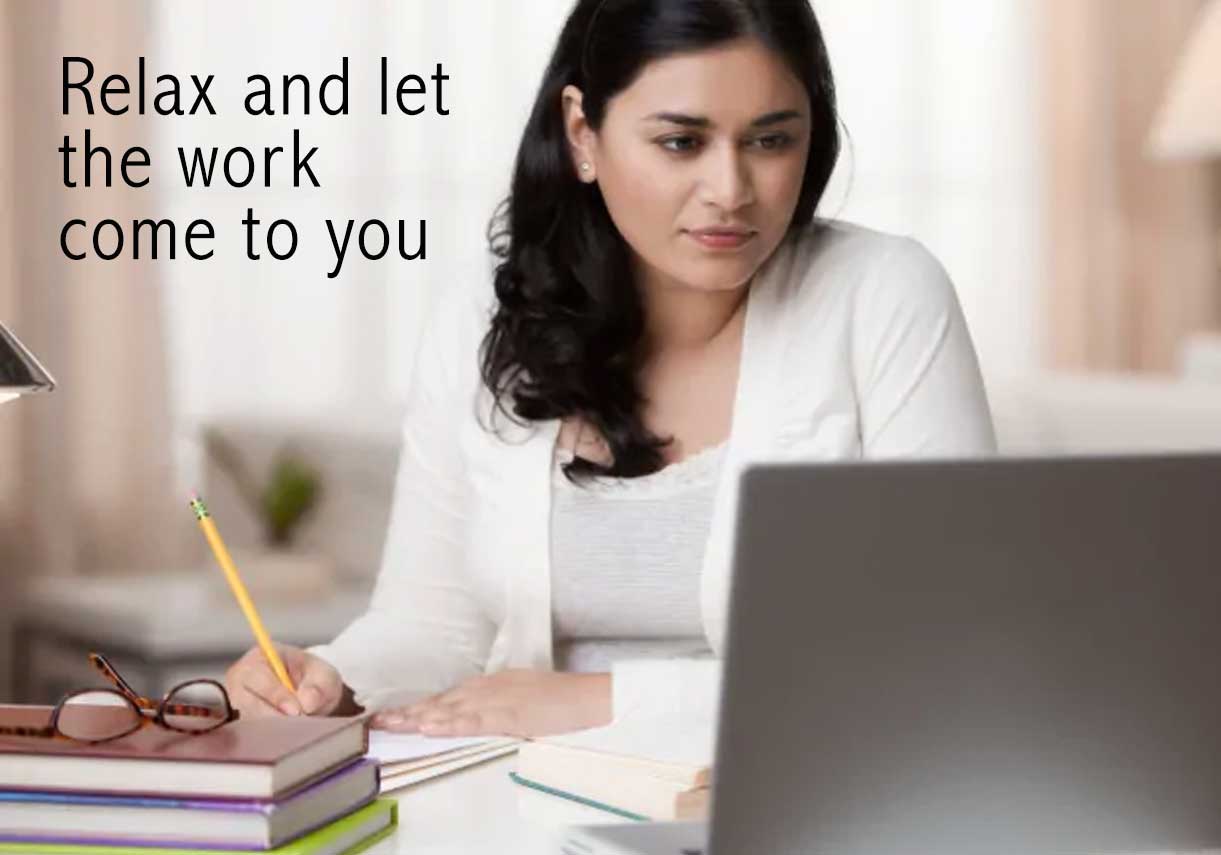 Working from home has given me the chance to build a family marketing business with my mum's help.
After loosing my job because of the Coronavirus, joining Omfinitive came at the perfect time. Now I can work during the lockdown in the UK.
I never thought I could have my own business after having 3 children, but I have found it easy working from home with Omfinitive