Web Development Services
PHP web development company OMFiNiTiVE offers complete and custom php web design and development solutions to all required business needs. We people at OMFiNiTiVE, have ample experience of working in LAMP and we can help you out in the best possible way for your advanced and custom PHP Application Development. There are many different types of applications through which we can support your business to enhance, they are:
Web Services, web API development and integration process
Custom E-Commerce Application for tailor made E-Commerce websites
Custom application, which helps you to make your business, processes online while supporting your business judgement
CRM and CMS development
Plugins and components development to enhance your current web application without changing the original form of the application
Web portal development for different subjects like Entertainment, Travel, Community, Fashion, IT, E-Commerce, Finance, Share & Stocks, Affiliate Network, Hotel & Restaurant etc...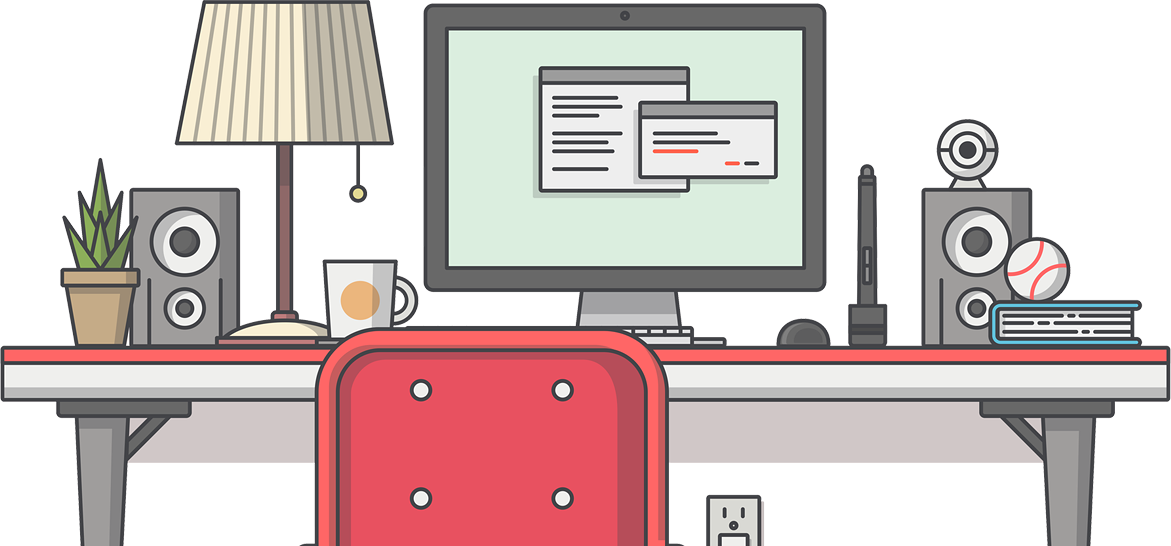 Web Enablement of any legacy applications
Customized Web Portal Solutions
Community Site Development
Custom Social Site Development
E-Commerce Solution
Internet and Intranet Solutions
Specific Custom Applications as per Client Demand
Corporate Web Based Solutions
Business Applications
Payment Processor Integrations
PHP web design and development saves cost
There is large technological support which can help your business and developed php applications
Frequent up-gradation of language gives you better performances
PHP supports many frameworks which can be used for development
There are lot of different open source CMS available which runs on LAMP
The expertise and skilled team of designers and developers at OMFiNiTiVE is always ready to help you out in designing and developing a high standard PHP web development like PHP Application Development as well as PHP website, which will be more interactive design. Our PHP Developers are well experienced in using all different types of PHP technologies in the market, like;